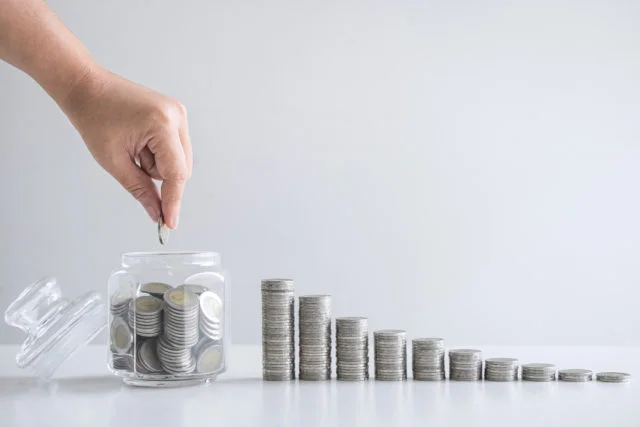 TV's "Shameless" Takes on 401(k)s
In this video clip from "Shameless," young adults may relate to Fiona's reaction to "the 401(k) talk" by a manager who pops into Fiona's cubicle.
This popular television dramedy, "Shameless," is about the dysfunctional Gallagher family of Chicago, and oldest daughter Fiona (played by Emmy Rossum) does what she can to keep things together.  But how to cope with the 500-page 401(k) binder her manager drops on her desk with a thud?
It's been rare that 401(k)s are mentioned on television.  So, why have retirement savings accounts entered our popular culture?