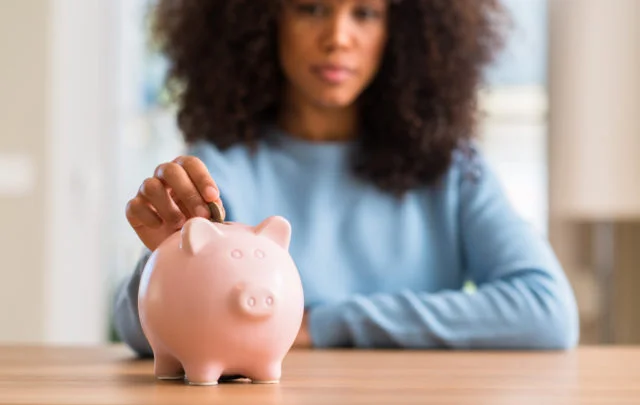 Social Security Replaces Less for Couples

When Social Security was created in the 1930s, wives were mainly full-time homemakers, with their pension benefits based on their breadwinner husbands' earnings.
But wives went to work in droves after Social Security's passage. Today, women make up nearly half of the U.S. labor force.  Yet the program's design remains the same, with the result being a steady decline in married couples' replacement rates – the percentage of the combined earnings of two working spouses that Social Security replaces when both retire.
A study by the Center for Retirement Research found that the replacement rate for couples has declined from 50 percent for married couples born in the early 1930s to around 45 percent for the oldest baby boomer couples, and it will fall to just 39 percent for Generation X couples when they eventually retire.
A declining replacement rate is an important consideration for working couples as they plan for retirement.
The simple explanation for the declining replacement rate is that household earnings are much higher when both spouses are working, but their Social Security pension benefits do not increase proportionally. The reason is that even if a wife doesn't work, she still receives a spousal benefit equal to half of her husband's benefit.  The more a working wife earns, the lower the couple's replacement rate.
The chart below shows how replacement rates vary for three different types of married couples, all retiring at the program's full retirement age.  In the left column is the traditional 1930s couple with a non-working wife. The other columns show more modern couples in which wives work and their lifetime earnings equal 33 percent or 100 percent of their husband's lifetime earnings.

The example assumes that the husband's benefit replaces 40 percent of his previous earnings from working.  To get the replacement rate for a traditional couple with a non-working wife, add his 40 percent to her spousal benefit, which equals 20 percent for a combined replacement rate of 60 percent of his earnings.
Now consider the case of a working wife whose lifetime earnings are 33 percent of his lifetime earnings. Under Social Security's formula, her benefit is still equal to half of her husband's.  But the couple's replacement rate falls to 45 percent, because their combined pre-retirement earnings are higher than the couple in which the wife doesn't work.
In the far right column, the wife earns as much as her husband and receives a benefit based on her own work history – and doesn't receive a spousal benefit.   Social Security replaces 40 percent of each spouse's pre-retirement earnings and 40 percent of their combined earnings.
Social Security is essential to Americans' retirement security. But the prevalence of women in the labor force today has diminished its importance to most married couples and can have a big impact on their retirement planning.