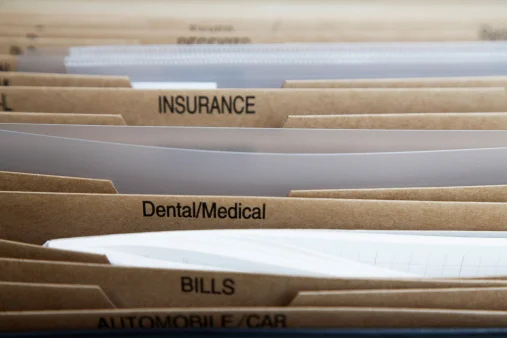 Rights of Low-income Medicare Users
A 2014 report from the Consumer Financial Protection Bureau (CFPB) said that the largest category of financial complaints by seniors was debt collection, with nearly half of their complaints involving "continued attempts to collect debt not owed."

The CFPB just followed up with a missive directed at some 7 million older Americans enrolled in the Qualified Medicare Beneficiary Program (QMB). People who qualify for this Medicare designation receive such small Social Security checks – less than $1,010 per month for individuals and $1,355 for couples – that doctors, hospitals and other medical providers are barred from billing them directly for services rendered. The CFPB said that it, as well as the Centers for Medicare & Medicaid Services, continue to hear from QMB participants who report they are receiving unjustified medical bills.
Here's how the CFPB suggests that QMBs or family members deal with improper medical billing:
Prevent the problem by repeatedly reminding your doctor or medical service provider that you are a Qualified Medicare Beneficiary. QMB cards aren't required federally but the District of Columbia and at least one state, Texas, provide members with a card to prove it.
If you are billed, tell the medical provider or debt collector they are barred from charging you for Medicare deductibles, coinsurance and copayments, because you are enrolled in QMB.
You have a right to a refund for a bill paid in error.
If the medical provider will not stop billing you or refuses to issue a refund, call 1-800-Medicare (1-800-633-4227).
Submit online complaints about debt collection practices by clicking here.
The CFPB said that one big reason older Americans are billed improperly is because they have the same name as the person who actually owes the money. When these debts are later transferred to another debt collector, the seniors complain that they must "explain the same problem to the new collector."
Older consumers also "describe being confused and frustrated because debt collectors attempt to collect medical expenses while the consumer is simultaneously attempting to correct billing mistakes or waiting for providers and insurers to resolve disputes," CFPB's 2014 report said.
If you're dealing with medical debt collection issues, please tell us about it in the space provided below.
Squared Away writer Kim Blanton invites you to follow us on Twitter @SquaredAwayBC. To stay current on our Squared Away blog, please join our free email list. You'll receive just one email each week – with links to the two new posts for that week – when you sign up here.