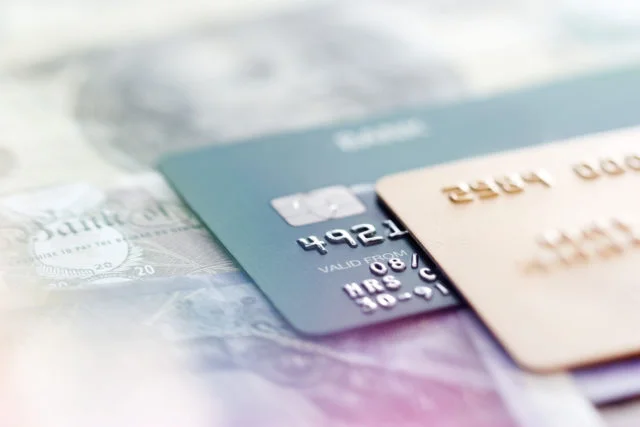 Report: Healthcare a Middle Class Crisis

The state of the nation's health care system includes these incredible facts:
Americans with health insurance who are "under-insured" have more than doubled to 41 million since 2013. They now make up 28 percent of adults.
Geographic disparities can be stark. Nearly one in three Floridians and Texans is under-insured, compared with one in five in California and New York. Not surprisingly, insurance deductibles are higher in Florida and Texas.
Much has been made of the fact that many Americans can't afford their deductibles and out-of-pocket costs when purchasing polices under the Affordable Care Act (ACA).  The new report by the healthcare advocacy organization, The Commonwealth Fund, indicates that both ACA-insured and employer-insured Americans are frequently stretched to the limit.
Middle-class incomes for a family of four range from about $58,000 to $115,000.  The definition of middle-class people who have health insurance but cannot afford it is well-established in the research: their deductibles or other annual out-of-pocket costs exceed 10 percent of their annual household income. (For the poor, the threshold is 5 percent.)
One in three people in an often-cited study could not come up with $2,000 cash within 30 days.  When out-of-pocket expenses exceed 10 percent, large swaths of adults start reporting they were contacted by a collection agency, changed their way of life to pay medical bills, or went without medical care due to the cost.

Commonwealth said the chief culprit is increasingly pervasive high-deductible health plans in ACA and private insurance plans, which require people to pay all of their medical costs upfront until they hit a specified dollar amount, for example $3,000 annually.
"People with employer plans are seeing costs shifted to them as they are paying higher deductibles and more out-of-pocket for health care," said Sara Collins, a Commonwealth vice president. Premiums, on the other hand, are relatively stable.
Rising deductibles are really starting to bite, forcing those without savings to turn to their credit cards to pay for high-cost medical services. Commonwealth's Fund study is one of several recently that corroborate this particular financial strain. The findings are very similar to a study by another health care organization, the Henry J. Kaiser Family Foundation. A JP Morgan study found that cash-strapped people frequently use the infusion of cash from their tax returns to pay large medical bills.
Lower-income workers always feel the brunt of expensive health care. But affordability is a growing issue for the middle class.
Squared Away writer Kim Blanton invites you to follow us on Twitter @SquaredAwayBC. To stay current on our blog, please join our free email list. You'll receive just one email each week – with links to the two new posts for that week – when you sign up here.