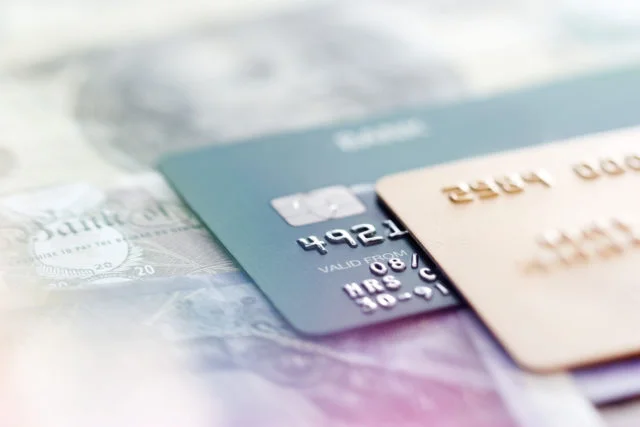 Lifting SALT Deduction Would Help the Rich

Manhattan residents who itemize their federal tax returns pay an average $102,000 in state and local taxes – more than anywhere else. The second highest tax tabs, nearly $50,000, are in Marin County, the home of musicians and movie stars across the Golden Gate Bridge from San Francisco.
Other enclaves with large bills for property, sales, and income taxes include Falls Church, Virginia, a high-income community outside Washington, D.C., and Teton County, Wyoming, where the super-wealthy buy property on the open range surrounding Yellowstone and Grand Teton National Park.
In 2017, Congress put a $10,000 cap on the amount of state and local taxes – or SALT – that all homeowners could deduct on their federal income tax filings. The proposed reconciliation bill being hashed out in Congress might increase or remove that cap.

The Brookings Institution argued that lifting the cap would "massively favor the rich" at a time U.S. inequality is already at historic levels. There is no shortage of evidence to back that up.
High-income Americans on both coasts and in major cities like Chicago and Dallas would save thousands of dollars from lifting the cap on SALT deductions. In Santa Clara County, home to Silicon Valley, for example, the average high-income taxpayer who itemized reported that they paid nearly $47,000 in state and local taxes in 2018, according to the bipartisan Tax Foundation's analysis of IRS data.
But due to the current cap, the IRS permitted county residents to deduct only about $9,000 for their SALT taxes. (The number is slightly below the $10,000 cap because some itemizers take smaller deductions if, for example, they are renters and don't pay property taxes.)
One proposal gaining currency in the House would increase the cap on deductions from $10,000 to $80,000, as an alternative to eliminating it entirely. Garrett Watson, author of the Tax Foundation report, said that either raising the cap or another idea – limiting the cap to the nation's top earners – would still mainly benefit the top 5 percent.
But, he added, preserving some type of cap, even if it's more generous, "will be less regressive than eliminating it altogether, because the folks at the very top – the multimillionaires and billionaires – would still face that curtailed SALT deduction."
The Tax Policy Center, an affiliate of the Urban Institute and Brookings, estimates that repealing the cap on SALT deductions would increase after-tax income for households earning more than $100,000 by between 1 percent and 2 percent. Families with lower earnings would be unaffected.
The 2017 tax reform, which doubled the standard deduction, also reduced tax burdens for low- and middle-income families who typically don't itemize, along with some high-income families. The Tax Foundation estimates that raising the standard deduction was effectively a tax cut for nearly 30 million families.
But the reform, which reduced income tax rates across the board and doubled the estate tax exemption, disproportionately benefited high-income families. Their top marginal tax rate fell from 39.6 percent to 37 percent under the 2017 reform.
The $10,000 cap on SALT deductions was one way to limit the 2017 law's substantial gains for the well-heeled. Now Congress is considering giving that back.
Squared Away writer Kim Blanton invites you to follow us on Twitter @SquaredAwayBC. To stay current on our blog, please join our free email list. You'll receive just one email each week – with links to the two new posts for that week – when you sign up here. This blog is supported by the Center for Retirement Research at Boston College.