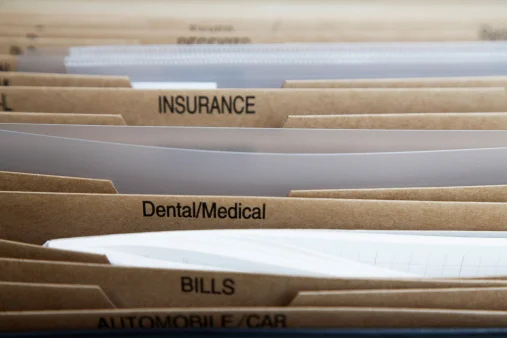 Federal Minimum Wage is 40% Below 1968

Largely missing from the debate about raising the federal minimum wage is how much its value has eroded over the past 50 years.
The current federal minimum is $7.25 an hour. If the 1968 wage were converted to today's dollars, it would be worth about $12 an hour.
At $7.25 an hour, a full-time worker earns just over $15,000 a year before taxes, which is less than the federal poverty standard for a family of two. The Biden administration has proposed more than doubling the federal minimum to $15 by 2025, and one proposal in Congress would begin indexing the minimum wage to general wages so it keeps up with inflation.
A $15 an hour minimum isn't enough, said one sympathetic Florida contractor who voted in November to gradually increase the state's mandatory minimum wage to $15. "I'd like to see some of the American people go out there and try to make a living and put a roof over their head and raise a family," he told a reporter. "It's literally impossible."

But small businesses say raising the minimum wage would increase their financial pressures at the worst time – during a pandemic. At least 100,000 U.S. small businesses closed last year as governments restricted public gatherings to suppress the virus, and the Congressional Budget Office (CBO) estimates a higher federal minimum could eliminate 1.4 million jobs.
This evidence ignores the complexity of low-wage workers' situations. Employee turnover is extremely common in low-wage jobs in fast food establishments, for example, and workers frequently have bouts of unemployment that further reduce their already low earning power. Raising the minimum wage could somewhat compensate for their spotty employment and provide more money for essential items. And while the CBO warns of job losses, it also predicts that a higher federal minimum wage would lift 900,000 million workers out of poverty.
Many states have approved incremental automatic annual increases, and a $15 minimum wage has been approved in eight states, including Florida. Voters – over the objections of the Florida Chamber of Commerce – approved raising the state's minimum wage from $8.65 this year to $15 in 2026.
"We won't get fifteen for another five years. We need that now," an Orlando McDonald's worker, Cristian Cardona, told The New Yorker.
Once again, inflation is a problem. "By the time we get fifteen, it's going to be even less," he said.
Read our blog posts in our ongoing coverage of COVID-19.
Squared Away writer Kim Blanton invites you to follow us on Twitter @SquaredAwayBC. To stay current on our blog, please join our free email list. You'll receive just one email each week – with links to the two new posts for that week – when you sign up here. This blog is supported by the Center for Retirement Research at Boston College.