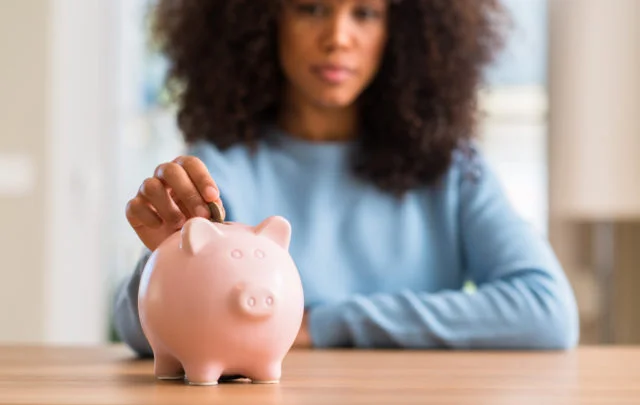 9 Measures of U.S. Economic Inequality

The interactive chart above illustrates the increasing U.S. disparity over the past 50 years between how much wealth the rich own – shown on the right side of the chart – and everyone else on the left.
The vast majority of Americans build wealth week by week, saving a little bit of their paychecks. Workers set aside wealth in less obvious ways too, by contributing some of that paycheck to Social Security and possibly paying down a mortgage.
Differences in earnings add up over a lifetime and contribute to how much wealth people are able to accumulate.  This is explored in the Urban Institute's series of nine charts, including the one above. Take the earnings trend over a half century shown in Chart No. 2 on the Urban Institute's website: the nation's top-paid workers have enjoyed increasing incomes, while wages have essentially been flat for those at the bottom. [All income and wealth data are in constant 2013 dollars and are comparable.]
The charts, when taken together, also illustrate how much larger is the wealth disparity between the top and bottom than is the earnings disparity. This is especially true of racial inequalities, even when the researchers control for income and age.
In Chart No. 5 on the Urban Institute's website, the total value of the lifetime earnings of the typical white baby boomer born between 1943 and 1951 is $2 million – 30 percent more than African-Americans' lifetime earnings of $1.5 million.
The typical white American families' retirement savings (Chart No. 7) is $130,472 – seven times more than African-American families at $19,049.   [Wealth data were provided only for families, not for individuals.] A report by the Federal Reserve Bank of St. Louis reached similar conclusions about the income and wealth gaps for black families.
To see all nine of the Urban Institute's charts and its report, click here.