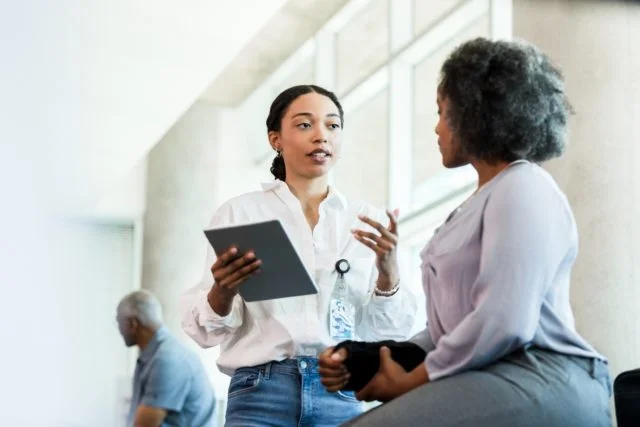 Summer Suggestions
Some suggestions for late-summer fun include an independent movie about a woman earning a very good living on a not-so-friendly Wall Street. But first, here are two practical financial guides, one for grown-ups and one for kids.
Harris (Hershey) Rosen, who is 83, put serious thought into how to leave household financial information in good order for his wife should he die – and put his thoughts together in his homegrown "My Family Record Book." This book "is not a money-making proposition," he said. Rosen suggests husbands and wives make this important task a joint project.

As the former owner of a candy company that made those lollipops packaged in strips of cellophane, Rosen learned to sweat details. His "Family Record Book" records the nuts and bolts of things like mapping where files are located in the house, planning the logistics of downsizing to a smaller home, and making lists for everything that's important to you – doctors, the home-maintenance schedule, birth dates of friends and loved ones.

"The purpose of the book is to motivate people to commit all the information in his or her head to writing," he said.

Susan and Michael Beacham are pros when giving financial information and advice to children and young people. I just came across their award-winning "O.M.G. Official Money Guide for Teenagers," published in 2014, which merges personal finance and colorful graphics, while finding ways to get inside teens' heads.

For example, it points out that "when you deposit a check, it may take several days" to clear and advises on how to handle "awkward money moments" with friends. A credit card is like a snowball, which "starts out fairly small" but "can get out of control." If only they'd listen!

Movies about money – "The Big Short," "The Wolf on Wall Street," "The Smartest Guys in the Room," "Glengarry Glen Ross," "American Psycho," "Bonfire of the Vanities," "Trading Places," and, of course, "Wall Street" – are about men. Until now."Equity," Meera Menon's new independent film debuting in some theaters in August, spotlights an aggressive investment banker who sells initial public offerings – and happens to be a woman.  The glass ceiling is a "supporting" character lurking in many scenes.

Research shows that women often have a more uneasy relationship with money than men. "Equity" tackles the topic creatively. "Don't let money be a dirty word," says the investment banker, played by Anna Gunn.
To stay current on our Squared Away blog, we invite you to join our free email list. You'll receive just one email each week – with links to the two new posts for that week – when you sign up here.