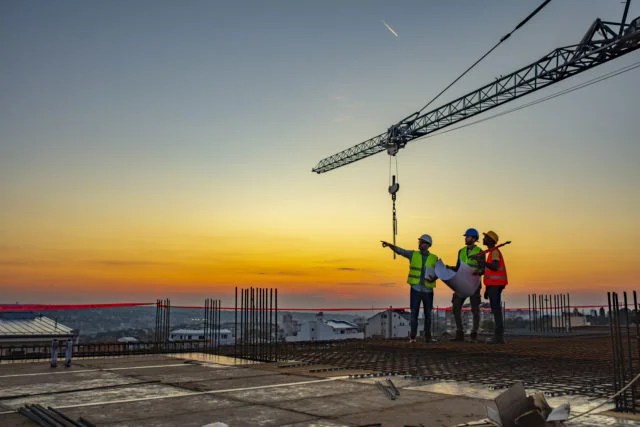 Oregon's Retirement IRA is Making Progress

Left to their own devices, Americans who lack a retirement savings plan at work do not usually take the initiative to set up an IRA and save on their own.
Oregon lawmakers decided to do something about that, and a new study finds that their approach of requiring employers without a plan to automatically enroll their workers in a state-sponsored IRA is reaching the right people.
Nationwide, lower-income workers are much less likely to have a retirement plan, and the typical employee enrolled in the program, OregonSaves, earns only $22,600. They also tend to work in high-turnover industries like food service and healthcare where constant job changes make it difficult to save consistently. When an Oregon worker finds another job in the state, he can take his IRA with him to the next employer.
Private-sector 401(k)s with auto-enrollment match some of the workers' contributions and have nearly universal participation. In OregonSaves, the share of people with positive account balances in their IRAs, which don't have a match, is lower.
But these are the types of workers who don't usually save, and the vast majority told their employers they had not been saving prior to being enrolled in OregonSaves. The program "has meaningfully increased employee savings," concluded a new study funded by the U.S. Social Security Administration.
At the end of May, the average balance in about 114,000 IRA accounts was $1,324. The employees have saved a total of $151 million.
Auto-enrollment gets these low-paid workers into the IRA. But an important reason they choose not to opt out – as they are permitted to do at any time – is that they've probably known they should be saving for retirement and OregonSaves made it easier.
The employer enrolls them and deducts 5 percent from their paychecks, and the money is invested automatically, eliminating barriers the researchers call "search costs." This is the time and effort needed to learn about IRAs, open an account at a financial institution, and figure out how to invest it.
Data on program activity between 2017 and early 2020 shows who is benefitting. Young adults unfamiliar with retirement planning are the least likely people to opt out of their IRAs. So are employees who had learned about the program in previous jobs and have gotten comfortable with the concept.
The researchers said the workers who do opt out "are often doing so for rational reasons." About 24 percent of them said they already have a retirement plan. But nearly 30 percent said that they "can't afford to save at this time."
Indeed, this reason makes sense for low-income workers with severe financial straits. And that's a tough problem that auto-enrollment won't crack.
To read this study, authored by John Chalmers, Olivia Mitchell, Jonathan Reuter, and Mingli Zhong, see "Auto-enrollment Retirement Plans in OregonSaves." See also "Do State-Sponsored Retirement Plans Boost Retirement Saving?" by the same authors.