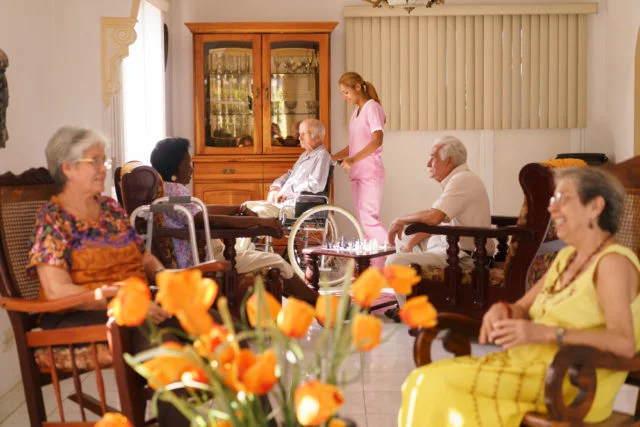 A Financial Plan for Alzheimer's
First, the facts from the Alzheimer's Association. At age 65, one in nine individuals has Alzheimer's disease.  At 85, the risk exceeds one in three.  Its victims are more often women.
In the Ted video above, the global health consultant and writer Alanna Shaikh disclosed that her professor-father had Alzheimer's. Since it can be hereditary, she's preparing to possibly share his fate, by keeping her mind active and by learning to do things with her hands, such as knitting.
Shaikh doesn't discuss financial preparations. But experts have some suggestions, chief among them getting one's will, health care directive, and perhaps a power of attorney in order.  Paramount in this process is finding trustworthy people to handle your affairs. You can also arrange for a lawyer or outside mediator if family members disagree about your care.
The Alzheimer's Association recommends putting a financial plan in place as soon as there is a diagnosis. "Financial planning often gets pushed aside because of the stress and fear the topic evokes," the association said in this new booklet. "The sooner planning begins, the more the person with dementia may be able to participate in decision making."
Another recommendation is to simplify your financial affairs.  Put necessary payments on automatic pilot and make investment and other decisions less reliant on active management.  This can be critical even during the normal cognitive decline that accompanies aging.
For other ideas about how to plan ahead, click here to read "10 Quick Tips: Money Matters" on page 22 of the Alzheimer's Association booklet.  Or click here to read this article, "Estate Planning 101: Who Knew?"