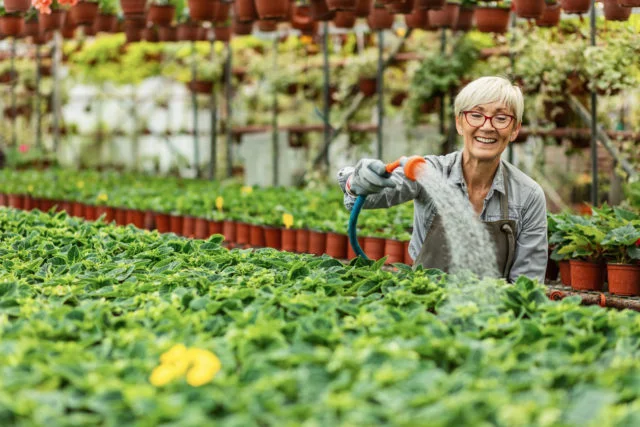 401ks: an Employer-Employee Disconnect

A survey throws a new spotlight on the employer-employee disconnect over 401(k)s that has also been well-documented in research studies.
The survey of 1,000 employees reveals that workers lack confidence in their ability to navigate basic aspects of their retirement plans, while the 200 employers also surveyed have a more optimistic view of how workers are doing.
Consider the most basic question of how much to put away for retirement. Two-thirds of employers believe their workers know how much to save, while only one-third of employees feel they know, according to BlackRock. And while nearly two-thirds of employers believe the majority of workers save enough, a minority of workers does.
Most employers also believe their workers understand their investment options. Yet less than half of the workers say they do – and only 30 percent feel like they've made the right investment choices, according to the BlackRock survey. (Full disclosure: BlackRock is a corporate partner of the Center for Retirement Research at Boston College, which supports this blog).
Squared Away has written numerous blogs over the years about what academic research and other data reveal about the employer-employee relationship. Summaries of past articles continue on the next page, with links to the specific blogs mentioned:
Retirement savings plans
Workers generally don't understand the difference between the Roth and regular 401(k)s their employers offer to them.
Employers' adoption of automatic enrollment into retirement savings plans has nudged more people to save. However, following a surge in workers' 401(k) participation after auto-enrollment was adopted, the trend leveled off. Vanguard Group Inc.'s updated data show that continues to be true (see Figure 21).
Investments
The more mutual funds a 401(k) plan offers, the more likely employees are to become confused and choose the simplest option, sacrificing investment diversification.
Employer initiatives
The good news is that Target Date Funds (TDFs) attempt to make life easier for employees, even if they don't always understand how they work. And the use of TDFs, which automatically allocate investments between stocks and bonds based on each employee's age, keeps growing, according to new Vanguard data (see Figure 68).
More states are taking the initiative to introduce retirement savings plans for workers who lack employer coverage.
Savings guidelines
A critical insight for employees is that the younger they are when they start saving for retirement, the less they have to deduct from their weekly paychecks. Click here for a retirement saving calculator created by the Center for Retirement Research at Boston College.
To stay current on our Squared Away blog, we invite you to join our free email list. You'll receive just one email each week – with links to the two new posts for that week – when you sign up here.