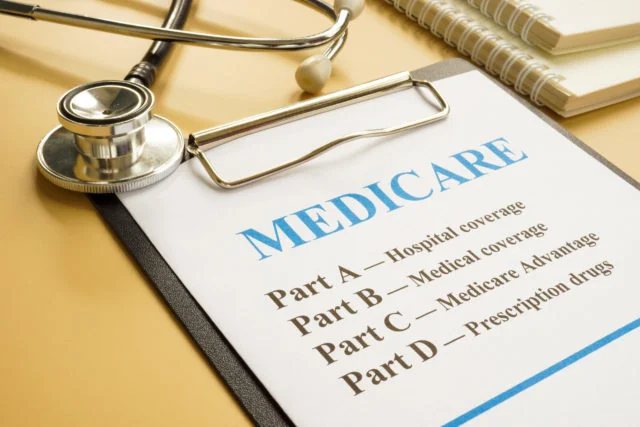 Medicare's Finances and the Aduhelm Saga
The brief's key findings are:
Medicare's finances have improved over the past decade, but major challenges remain, such as the program's vulnerability to expensive new drugs.
This risk was underscored by the saga of Aduhelm, a costly and controversial new drug for early-stage Alzheimer's.
The immediate risk eased in January when Medicare proposed limiting the drug's use to clinical trials due to concerns over its effectiveness.
However, if a similar drug with proven effectiveness were to become available, Medicare would be highly exposed due to its inability to negotiate prices.
Thus, policymakers should give Medicare some negotiating authority to ensure that much-needed drugs don't bankrupt either Medicare or individuals.