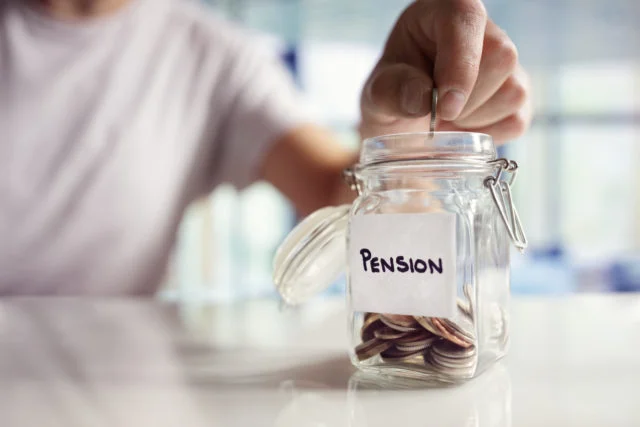 Internal vs. External Management for State and Local Pension Plans
The brief's key findings are:
As state and local pension plans have increased their investments in alternative assets, they have taken on more external asset managers.
However, due to concerns about fees, some large plans have started to reevaluate the size of their external team.
This study explores how the number of managers affects fees and after-fee returns, controlling for plan size, asset allocation, and extent of external management.
The results suggest that a significant reduction in the number of managers could reduce fees somewhat, but, in terms of after-fee returns, it matters who gets cut.