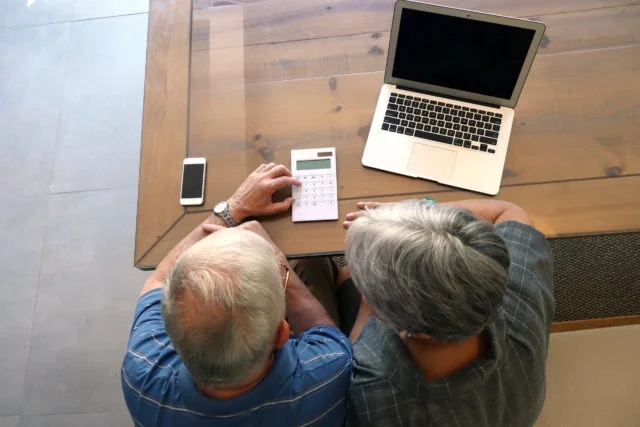 How Much Taxes Will Retirees Owe on Their Retirement Income?
The brief's key findings are:
Households nearing retirement may forget that not all of their retirement resources belong to them, as they will need to pay some portion in taxes.
The question is just how large the tax burden is for a typical retired household and for those at different income levels.
Using the Health and Retirement Study, this study estimates the present discounted value of lifetime taxes at retirement to the present value of retirement income.
While the results show that taxes for most households are negligible, the burden rises to 11 percent for the top quintile, 16 percent for the top 5 percent, and 23 percent for the top 1 percent.
Because the HRS excludes many of the very wealthy, the reported average 401(k)/IRA holdings for the top 5 percent and 1 percent look quite similar to what many academics hold in their TIAA accounts.