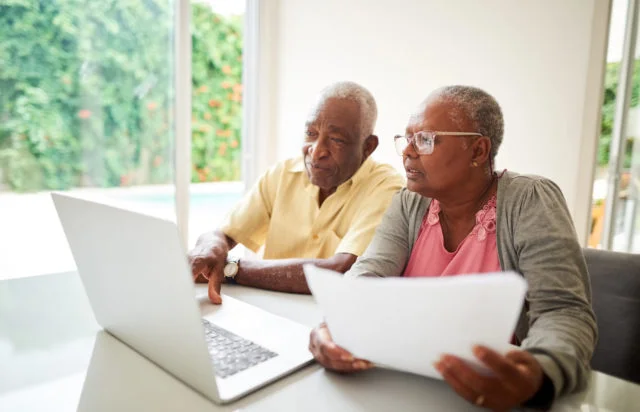 How Best to Annuitize Defined Contribution Assets?
The brief's key findings are:
In a 401(k) world, retirees face the tough job of having to figure out how to draw down their nest egg once they retire.
They have shunned the standard options: an immediate annuity, which pays a fixed amount for life, or an advanced life deferred annuity, which begins payments at a later age.
Alternatively, retirees could use their 401(k) assets for temporary income to delay claiming Social Security benefits, effectively buying more annuity income.
The analysis shows that the "Social Security bridge" provides the highest level of utility for households with median wealth and remains competitive for those at the 75th percentile.
Introducing such an option as the default in 401(k) plans would require no legislative or institutional changes and would greatly enhance the welfare of participants.