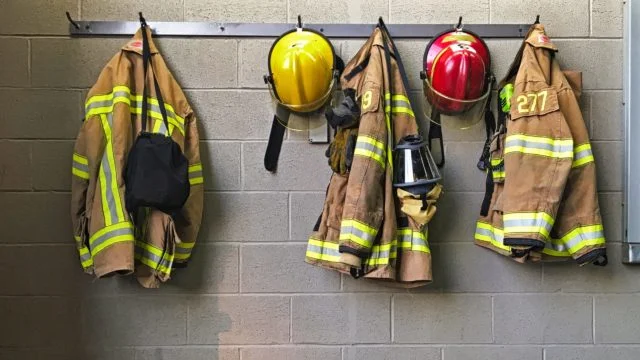 Has COVID Affected Pensions for Workers without Social Security?
The brief's key findings are:
At the outset of the pandemic recession, many feared it would undermine workers' employer-sponsored retirement plans.
State and local employees who are not covered by Social Security would have been particularly vulnerable, as they lack the buffer this program offers.
Their employer defined benefit plans would have been hurt by a long recession with poor investment returns and reduced contributions due to tax shortfalls.
Instead, these plans exceeded their return targets; tax revenues held up; and government sponsors got stimulus aid, so plan funded ratios actually improved.
And long-term structural headwinds such as negative cash flows and aggressive return targets still pose little risk to their ability to pay future benefits.