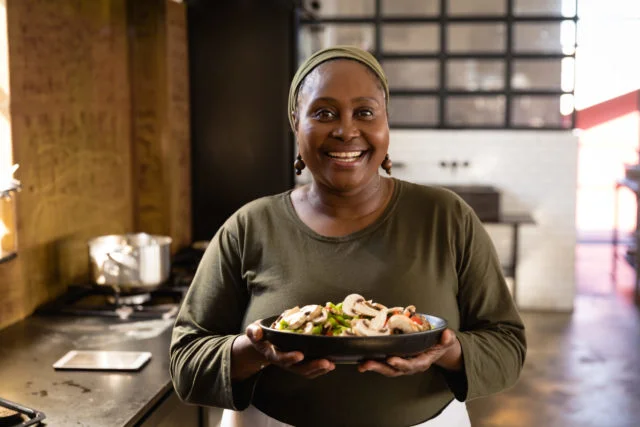 Do Older Workers Without Benefits Find Health and Retirement Coverage?
The brief's key findings are:
Workers in nontraditional jobs, without health and retirement benefits, have to seek coverage elsewhere.
On the health side, most do obtain coverage – often through a spouse's employer or a private individual policy.
And the percentage remaining uninsured has been declining in the wake of the Affordable Care Act, particularly in states that expanded Medicaid coverage.
On the retirement side, workers often end up with no viable option, as they rarely open an IRA and their spouses with a 401(k) do not save more to compensate.
The failure on the retirement side highlights the need for auto-IRA programs.