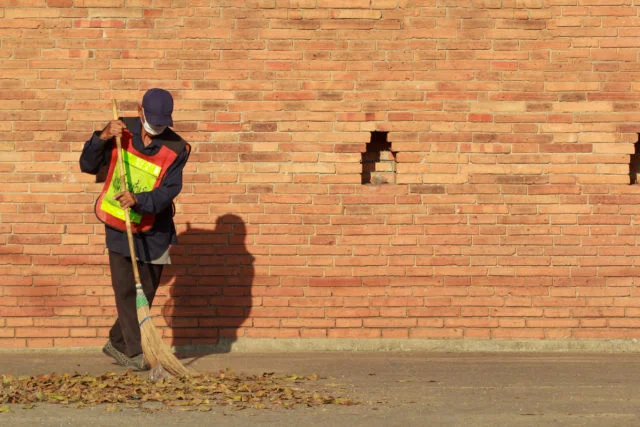 Could State and Local DI Programs Shed Light on Trends in SSDI?
The brief's key findings are:
Disability insurance programs, such as Social Security's SSDI, are designed to provide income yet maintain work incentives.
Policymakers need to know what design features most effectively balance these twin goals.
State and local programs can be used to study this question because their eligibility rules and benefits vary widely.
A simple analysis, using a new dataset available later this fall, suggests that this variation influences disability insurance claiming rates.