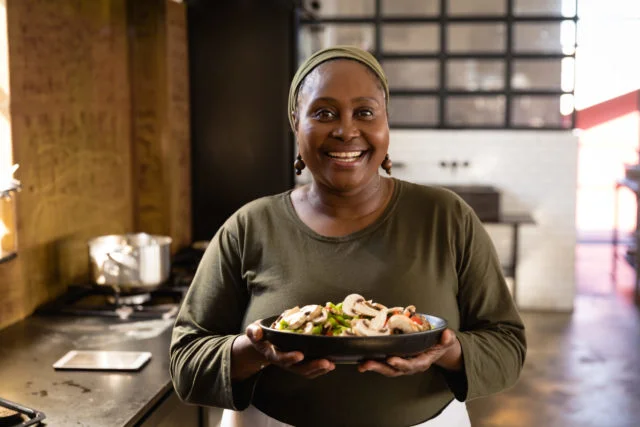 Are Older Workers Capable of Working Longer?
The brief's key findings are:
Working longer is a key to retirement security, but recent worsening health trends raise the question of how long people will be able to work.
The analysis estimates "working life expectancy" for those over 50 – how long they will be alive, living in the community, and free of disabilities.
The results show that, over the period 2006-2018, gains in "working life expectancy" have slowed.
And many Black workers, as well as whites with less education, may not be capable of working to Social Security's full retirement age of 67.