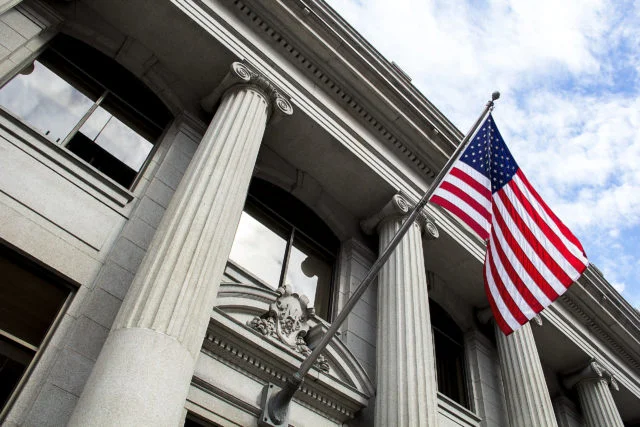 An Introduction to Police and Fire Pensions
The brief's key findings are:
Pension and retiree health benefits for public safety workers are more expensive than those of other local government workers, largely due to earlier retirement ages.
Perhaps surprisingly, though, their retirement benefits make up only a very small share of total local government spending.
Some evidence suggests that public safety workers could work longer, which may have implications for plans' retirement age.
However, raising retirement ages would have little impact on government finances, particularly since it might involve higher wages to maintain a quality workforce.