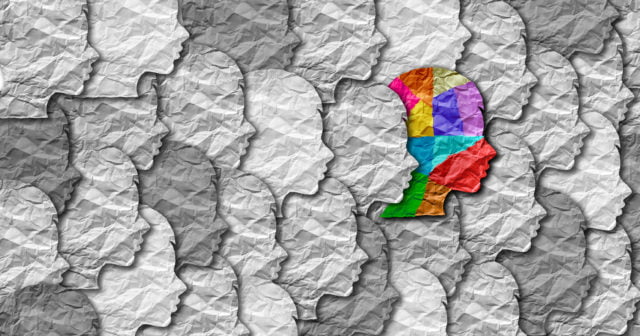 Too Much Debt Taxes Baby Boomers' Health

Staying healthy is becoming a preoccupation for baby boomers as each new medical problem arises and the existing ones worsen.
The stress of having too much debt isn't helping.
The older workers and retirees who carry debt are less healthy than the people who are debt free, and higher levels of debt have worse health effects, according to Urban Institute research. The type of debt matters too. Unsecured credit cards have more of an impact than secured debt – namely a mortgage backed by property.

Debt can erode an individual's health in various ways. The stress of carrying a lot of debt has been shown to cause hypertension, depression, and overeating. And it can be a challenge for people to take proper care of themselves if they have onerous debt payments and can't afford to buy health insurance or, if they are insured, pay the physician and drug copayments.
This is an issue, say researchers Stipica Mudrazija and Barbara Butrica, because the share of people over age 55 with debt and the dollar amount of their debts, adjusted for inflation, have been rising for years. In this population, increasing bankruptcies – a high-stress event – have been the fallout.
In an analysis of two decades of data comparing older workers and retirees with and without debt, the researchers found that having debt is tied to the borrowers' declining self-evaluations of their mental and physical health. Older people who are in debt are also more likely to be obese, to have at least two diagnosed health conditions, or to suffer from dementia or various ailments that limit their ability to work.
The bulk of their debt is in the form of mortgages, which increasingly have strained household budgets in recent decades as home prices have outpaced incomes. Piled on top of the larger mortgage obligations can be payments for credit card debt, medical debt, car loans, and college loans – often for the boomers' children.
The size of the debt burden also matters. People with debt-to-asset ratios that exceed 80 percent are much more likely to be diagnosed with two or more health conditions, the researchers found.
Much of the attention on baby boomers is focused on their late-life financial struggles. But financial problems can translate to health problems.
To read this study, authored by Stipica Mudrazija and Barbara Butrica, see "How Does Debt Shape Health Outcomes for Older Americans?"