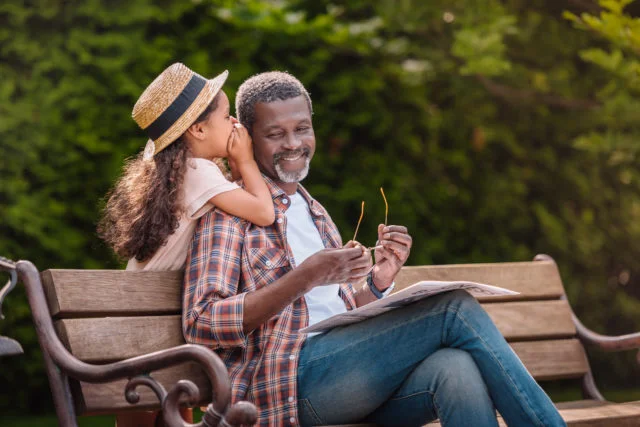 Tapping Home Equity – Retirees' Relief Valve

One telling indication that retirees are in serious financial straits is when they take less of their medications or don't fill prescriptions.
Nearly one in four low-income retirees has difficulty paying for medications, despite passage of Medicare Part D in 2006, which reduced out-of-pocket drug costs. Between 2011 and 2015, the average Medicare beneficiary spent $620 to $700 a year on prescriptions, and people with diabetes, lung disease, and cardiovascular disease spent more than $1,000 a year.
One way retirees can address such hardships would be to tap some of the equity in their homes. Although a homeowner probably wouldn't use this strategy just to cover drug copayments, new research finds that older Americans who tap equity significantly increase their adherence to their medications – and this finding has broader significance for improving their retirement security.
Most older homeowners are, on the one hand, reluctant to pull cash out of their homes – often their largest asset – through a home equity loan, mortgage refinancing, or reverse mortgage. Yet many of them don't have enough income to live comfortably and could put this asset to good use to reduce their debt or pay medical bills if they become seriously ill.
To test how home equity might help retirees, the researchers used a series of surveys between 1998 and 2016 that have data on older people's finances and ask whether, at any time in the past two years, they took "less medication than prescribed … because of the cost?" The analysis controlled for various influences on financial well-being, including education, marital status, and cognitive health, as well as financial resources.
Extracting home equity improved adherence to medications in the short term, particularly for homeowners over 65 who have little wealth outside of their homes. Separately, the researchers showed that retirees who tapped home equity were significantly more likely to take their medications at a critical time – after experiencing a serious illness.
"Housing wealth can play an important role in reducing economic insecurity," concluded the study, which was funded by the U.S. Social Security Administration.
There is one problem with this strategy. The same financial products that give immediate financial relief can increase retirees' monthly costs.
One solution to consider would be government programs that provide retirees with more affordable home equity loans, lines of credit, and reverse mortgages, the researchers said.
To read this study, authored by Stephanie Moulton, Donald Haurin, and Caezilia Loibl, see "Housing Wealth and Economic Security in Retirement: Does Borrowing from Home Equity Increase Adherence to Prescription Drugs?"