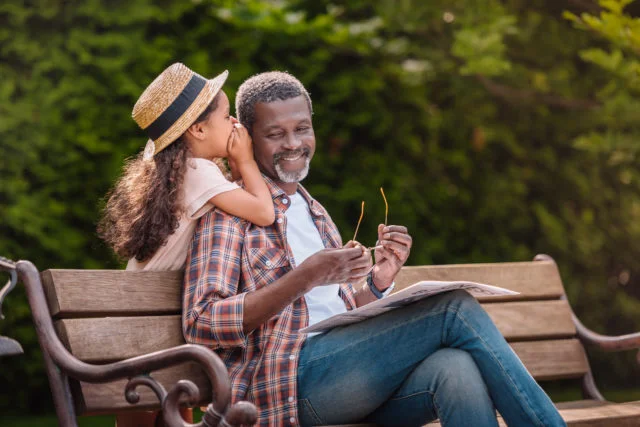 Retiree Health Plans Considered
Retiree health benefits are a luxury item.
In 2013, just 28 percent of government and private-sector employers with more than 200 employees offered health benefits to their retiring workers, down from 66 percent in 1988, according to the Kaiser Family Foundation.

These plans are popular with workers, but their declining prevalence has a silver lining.
A long history of research shows that people who can retain their employer health benefits if they retire tend to retire earlier, confident they'll be insulated from extraordinary medical expenses that could wipe out their savings.
Here's the silver lining when retirees lose that coverage: by inducing them to remain in the labor force longer, perhaps until their Medicare starts, it improves their retirement security in other ways. Working a few more years means more money in the bank, a larger Social Security check every month, and fewer years in retirement that must be funded on an often-meager amount of 401(k) savings.
For employees with access to retiree health coverage, there's still something to think about.