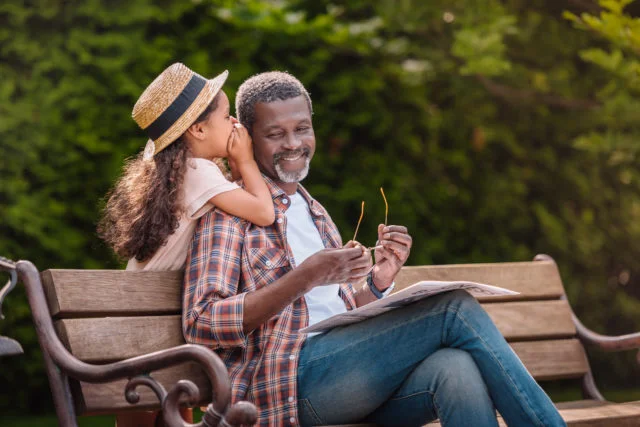 NFL Rookie Took Finance Class to Heart

Joejuan Williams, a rookie defensive back for the New England Patriots, has received a lot of attention for his practice of saving 90 percent of his game-day paychecks. He credits his frugality to a personal finance class at his Nashville, Tenn., high school.
"It completely changed my life," Williams told The Boston Globe recently. "I'm going to sacrifice now for me to be happy later."
Williams, having signed a $6.6 million contract this season, isn't exactly living on the edge. But keep in mind that these sky-high earnings are often temporary for football players. When one considers that the average NFL career lasts about three years, Williams is just playing it smart.
But read on in the Globe article, and a more complex and touching explanation for Williams' frugality seems to emerge – one that revolves around a childhood watching his single mother live paycheck to paycheck.
"I've been stingy with money ever since I was young just because I saw what my mom had to go through," he told the Globe. He said that he has paid off his mother's student loans and purchased a car for her.
Although he credits the influence of his personal finance class, psychologists say that adult financial behavior has deep roots in childhood experiences like Williams'. In fact, endless research papers have debunked the effectiveness of financial education. There are numerous reasons for this, including a widespread aversion to math. Human nature is another obstacle: people regularly sacrifice their long-term goals to whim – credit card spending is the classic example.
Williams is different. He has his eye on the future. He is focused on one long-term goal for himself – investing his savings for the future – and one goal for his mother.
"I'm going to give my mom a home,'' he said. "That's the only big purchase I have my eyes on.''
Williams' high school finance class clearly influenced him. But maybe the lessons stuck because he took them to heart.
Squared Away's regular posts will return Dec. 31.
Writer Kim Blanton invites you to follow us on Twitter @SquaredAwayBC. To stay current on our blog, please join our free email list. You'll receive just one email each week – with links to the two new posts for that week – when you sign up here. This blog is supported by the Center for Retirement Research at Boston College.