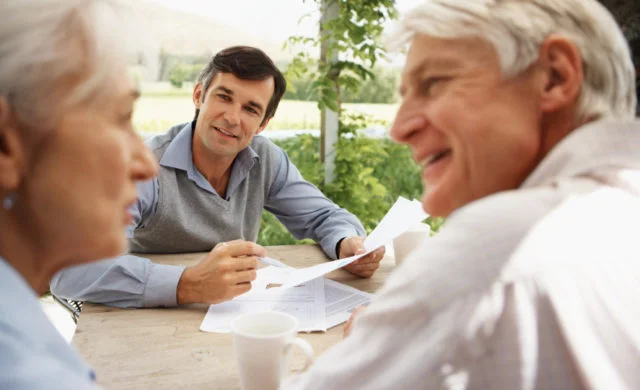 Fewer Choosing Annuities in TIAA Plan

In a 401(k) world, purchasing an annuity is one way to turn retirement savings into a reliable source of income. But annuities have never been popular.
Now, a new study finds they are losing appeal even among some employees who historically purchased annuities at much higher rates than the general public: members of the TIAA retirement savings plan – one of the nation's largest. Until 1989, TIAA required that retirees convert their savings into annuities.
Even in 2000, one out of two participants putting money in TIAA would eventually take their first withdrawal in the form of one of the annuity options the plan offers to retirees.
But by 2017, this number had dropped to about one in five, according to an NBER study for the Retirement and Disability Research Consortium that followed some 260,000 employees with careers at universities, hospitals, and school systems.
The researchers identified two distinct groups in terms of their annuity activity.
The first group tended to have smaller account balances and started tapping annuities in their retirement plans prior to the age when retirees are subject to the IRS's required minimum distribution (RMD), which was, at the time of the study, 70½. Over the period studied, annuity selections by the first group fell from 57 percent to 47 percent.
The second group – people who had larger balances and didn't touch their retirement accounts until after the RMD kicked in – saw their annuitization rate plummet from 37 percent to just 6 percent of the participants.
The authors suggested two main reasons for annuities' waning popularity.
First, declining interest rates have reduced the monthly annuity payouts to retirees, meaning that a given amount of savings buys less retirement income – and makes an annuity less appealing. (Prior research suggests people are more influenced by the amount of the annuity's payout than by how the payout rate compares with the returns to other investments.)
The second potential explanation is that the average retirement age for everyone in the study increased by a year and a half. And as the study showed, the longer people wait to spend down their savings, the less likely they are to annuitize.
To read this study, authored by Jeffrey Brown, James Poterba, and David Richardson, see "Recent Trends in Retirement Income Choices at TIAA: Annuity Demand by Defined Contribution Plan Participants."