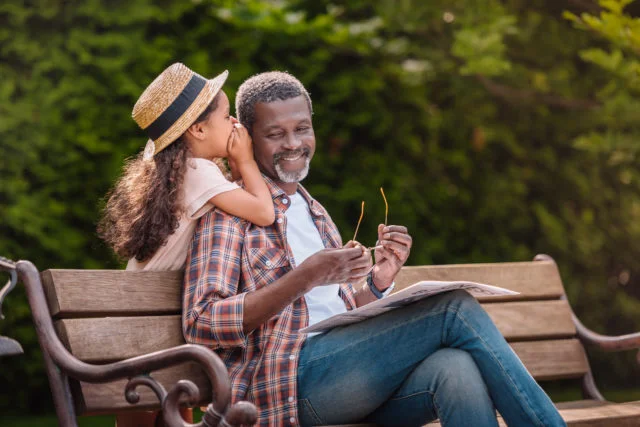 Credit Union Popularity Rises
It's not hard to find glowing testimonials online about credit unions – friendlier staff, lower fees, and faster processing of loan applications, credit union customers say.
"Way better than a bank!" Dan F. says about his Iowa credit union.
Now this warm, fuzzy feeling among existing credit union members seems to be reaching the general public. The Credit Union National Association (CUNA) reports membership growth exceeded 2 percent annually for the past three years, ending a lull that was taking hold only a decade ago.

In CUNA's newest count – the year ending 2014 – total membership increased to 100.1 million members.  CUNA president Bill Hampel's theory is the financial crisis of 2008-2009 "soured a lot of people on the big banks."
People do trust credit unions a lot more than banks, especially large banking companies, according to a "trust index" tracked by the University of Chicago and Northwestern University's business schools. Two-thirds of Americans trust credit unions, the index showed recently, while only one in four trust a major bank.
There can be financial gains to joining a credit union.  Various studies, supported by the credit union industry but carried out by academic researchers, show they charge less for loans and pay more on deposit accounts.  In one study based on large surveys of U.S. financial institutions by an Auburn University finance professor, credit unions charge 1.26 percentage points less in interest for a 5-year car loan than do large banks.
Credit union customers also pay less for equity lines of credit, but long-term mortgage rates are similar among institutions.  Credit unions pay more to customers who deposit their money with them, though this advantage doesn't add up to much at a time when certificate of deposit and savings-passbook rates across all institutions are at historic lows.
Hampel said one disadvantage for credit unions is not being able to use blanket marketing campaigns, since, unlike banks, only members can use their services.  Credit unions, he said, "are America's best-kept secret."
More people seem to be getting in on the secret.