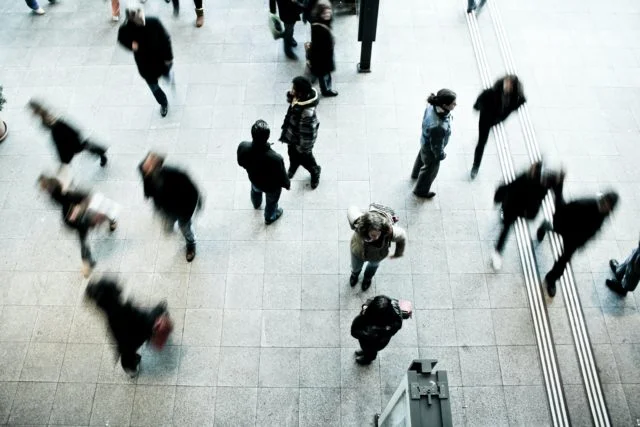 Boomers' Mortgage Debt Predicament

You're not going to like this, baby boomers.
You have more debt than the two generations born during the early Depression and World War II, much of it compliments of the mortgage bubble that financed your larger, more expensive houses. The housing bubble popped in 2008, but the mortgage on the new house or perhaps a second mortgage continues to plague many.
It should be no big surprise that a new study finds the "substantial" debts taken on specifically by those born in the late 1940s and early 1950s will gobble up more of their not-always plentiful retirement income.
"The evidence clearly shows that many Americans" on the cusp of retiring "continue to be burdened by debt and to be financially vulnerable," the researchers said.
The lead researcher, Annamaria Lusardi at the George Washington University School of Business, is a national expert in financial literacy. As part of her study, she also wanted to understand how these early boomers manage their debts.  It turns out that people overburdened with debt more often have lower levels of financial literacy. However, debt is also an issue among older workers in poorer health or those who've seen their incomes decline, which is fairly common over 50.
This study dovetails with one finding by the Center for Retirement Research (CRR), which sponsors this blog.  The share of all U.S. workers on a path to a lower standard of living when they retire would be only 44 percent, rather than the current 52 percent – had they not taken on the extra mortgage debt in the early and mid-2000s.
One piece of good news in Lusardi's study is that boomers also have more savings than older people.  But half of the boomers are still worried about running out of money – an odd corollary to that, many don't know how much they should have saved.
The evidence mounts. Baby boomers who either can work longer or somehow reduce their debt before retiring should do so. If not, they're taking a big step into the unknown.
Squared Away writer Kim Blanton invites you to follow us on Twitter @SquaredAwayBC. To stay current on our blog, please join our free email list. You'll receive just one email each week – with links to the two new posts for that week – when you sign up here.