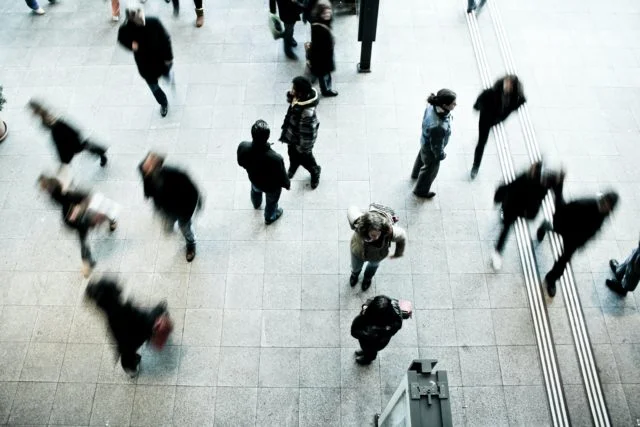 Annuities Have Real Value

The value that annuities can provide to retirees may not be obvious, but it is real.
Annuities are also becoming increasingly valuable as fewer people have that traditional source of reliable retirement income: an employer pension.
Insurance company annuities, like pensions, pay out a monthly income no matter how long you live. These payments come from three sources: 1) the initial amount invested to purchase the policy; 2) the interest earned on the amount that's invested before it is paid out; and 3) "mortality credits."
These mortality credits are the essential element that protects retirees from outliving their savings.  As a retiree moves through her 80s, a growing share of the other people in the annuity pool die.  The funds they leave behind in the pool are used to continue making monthly payments to those who are still living.
This is the starting point for a new summary of academic research on annuities by the Center for Retirement Research at Boston College, which supports this blog. To fully understand the individual studies, it's necessary to read the report.   But here are some takeaways:
Rivaling annuities in complexity is knowing how much to withdraw year after year from retirement savings invested in stocks and bonds that fluctuate in value. These fluctuations affect how much can safely be withdrawn from savings for living expenses over an indeterminate lifespan.  Unexpected reductions in how much retirees can withdraw are especially painful if the reductions are deep enough to threaten their standard of living.  Annuities protect them from this risk by providing a guaranteed income.
Insurance company annuities become quite attractive for retirees who hold only half of their "wealth" in the form of employer pensions and Social Security benefits (which are other forms of annuities), according to various studies.
Old age brings on the doctor bills.  New retirees, sensing this, often hold on to their savings to pay anticipated medical expenses.  But medical expenses typically rise sharply in advanced old age, and an annuity that continues to make payments is an effective way to handle these late-life expenses.
A deferred annuity purchased at, say, age 65 that starts making monthly payments at age 85 provides a substantial share of the value of an annuity that starts paying immediately at 65. But deferred annuities are much less expensive to buy.
A deep vein of behavioral research explores why only a slim minority of older Americans buy annuities.  One reason could be that they're leery of a complex financial product whose benefits are not self-evident.  A second reason could be that an annuity requires buyers to give up their cash.
Until these impediments can be overcome, expect only a small subset of retirees to continue to realize the value annuities offer in a 401(k) world.