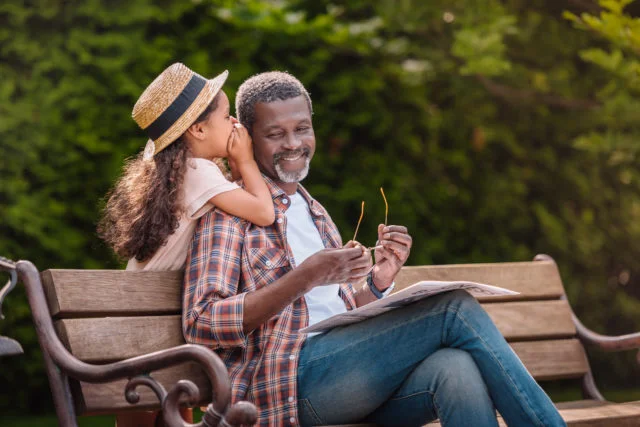 1 in 3 Late in Paying Student Debt
About one in three Americans trying to pay down their student loans is 90 days or more late on their payments, according to a new report by the Federal Reserve Bank of New York.
This is up sharply from a decade ago, when one in five people in repayment was that far behind.
The Federal Reserve estimates that 31% was the "effective" delinquency rate in 2012; it applies only to people who have actively been in repayment. The bank said this rate is a more accurate measure of the problem than the widely reported rate for 90-day delinquencies – 17 percent – which includes all borrowers, including current students and those who've been granted some type of loan payment deferral.
The report, "Measuring Student Debt and Its Performance," provides more evidence that college debt is a major financial burden for a growing numbers of Americans. Between 2004 and 2012,

the number of people borrowing for college has nearly doubled to about 39 million, and the total debt outstanding has nearly tripled to $1 trillion and now exceeds the nation's credit card debt.
Delinquencies, by any measure, are higher for student debt than for any other type of U.S. consumer debt, including credit cards. The pace of delinquencies is also accelerating, according to the Federal Reserve.
Other trends highlighted in its report include:
The sharp rise in student debt contrasts with all other forms of household debt, which declined in the wake of the Great Recession as households tightened their belts.

The average college debt level for each borrower was $25,000 in 2012 – up from $15,000 in 2004 – and is being fueled partly by rising tuitions.

High debt burdens and rising delinquencies "negatively affect borrowers' home purchases, other debt payments and access to credit," the Federal Reserve's report concluded.