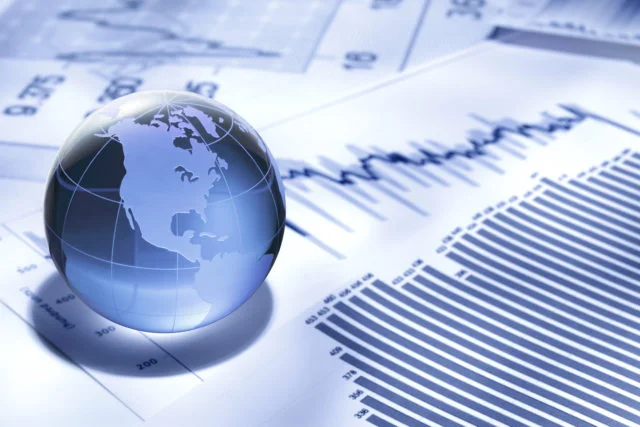 Retirement Research Presented Virtually

Like much in life under a pandemic, the research presentations for the Retirement and Disability Research Consortium's annual meeting are going virtual.
This year's online meeting will also be scaled down from the traditional two days to one: Thursday, Aug. 6.
The purpose of the meeting, which is usually held in Washington, D.C., is for academics from universities and think tanks to describe their latest research to colleagues, policy experts, financial professionals, and the press. Topics this year will include taxes in retirement, federal disability insurance, housing, health, and labor markets. The U.S. Social Security Administration has funded the research and is sponsoring the meeting.
The agenda and information about registration are available online, and participants can register anytime. Questions for the researchers can be submitted during the presentations via a moderator.
One fresh idea being explored this year is taxes in retirement. Taxes are central to whether retirees have enough money to cover their essential expenses, but households that are approaching retirement age may not factor the need to pay federal and state taxes into their planning. Despite the importance of this issue, only a handful of existing studies have tried to estimate the tax burden. This paper fills the gap.
One session will feature a pair of papers looking at whether cognitive decline has a detrimental effect on older Americans' finances. One will explore whether dementia leads to financial problems overall, and the other will focus exclusively on debt.
Researchers will also try to resolve a conundrum in the disability field: why are applications for federal benefits declining at the same time that Americans' health is deteriorating? One hypothesis is that jobs are becoming less physically demanding. A second disability study will produce a publicly available database for researchers who want to examine the local factors affecting applications.
The agenda lists all of the papers that will be presented.