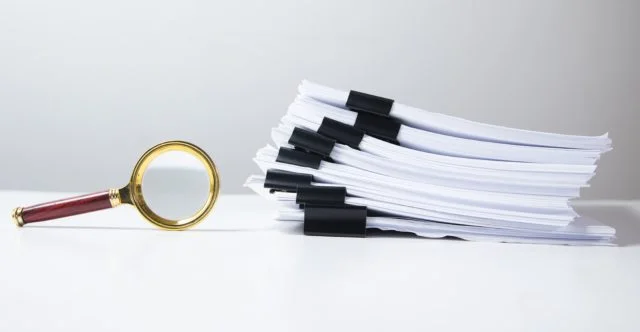 Our Blind Spots Cut Retirement Savings
Our personal biases can play havoc with how we handle our finances.
Two such biases have long been suspected as obstacles to saving for retirement. The first is a tendency to procrastinate on decisions that may benefit an individual in the long run, but also involve short-term costs, like saving for retirement – economists call this "present bias."
The second bias is a failure to perceive the power of compounding investment returns and how this can build wealth over decades of saving.
But the impact of these biases on how much people actually save wasn't really understood – until now.  A new study by a team of economists from Stanford University, the University of Minnesota, the London School of Economics, and Claremont Graduate University finds that people who are not blinded by these two biases in particular have saved significantly more for retirement, largely because they start putting money away earlier in life.
The researchers based their findings on a big sample of nearly 2,500 people in online surveys in 2014 and 2015; the average age was about 49. To determine the consistency with which they value the present over the future, the survey asked the participants a series of questions about whether they would, for example, rather have $100 now or a larger amount on some future date – people who want their money now are a bit like Wimpy from the Popeye cartoons, who became famous for wanting a hamburger now but offering to pay for it later. The survey questions about compounding revolved around estimating an account's future value, using a variety of different interest rates and time periods.
Controlling for age, income, education, general financial literacy, IQ, and other influences on saving, the people who are not present biased had, on average, about 19 percent more in savings than those who value tradeoffs much differently over the short term and the long term. Those who accurately perceived the power of compounding had about 20 percent more than those who neglect compounding completely.
Another interesting finding is that these are two distinctly different blind spots, and the vast majority of us suffer from at least one, and often both. About 55 percent are procrastinators and nearly 70 percent fail to appreciate the power of compounding, according to the study.
Many Americans haven't saved very much for retirement, because their employers don't offer 401(k)-style savings plans. But many employees have the opportunity and still don't save enough. This study helps us to understand why, as well as how much our biases matters.