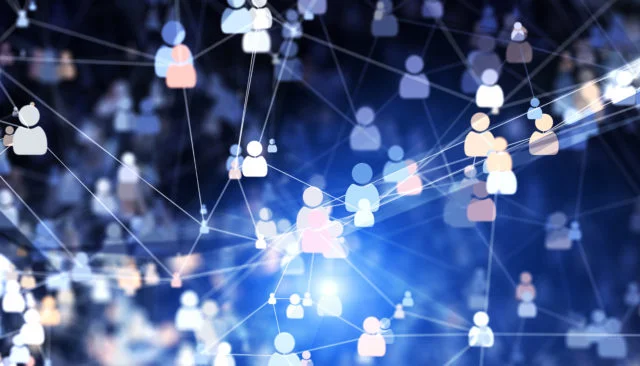 Today's Savings Rate Half of 1970s Rate
In the 1970s, Americans saved about 12 percent of their after-tax income.  Today, that's plummeted to less than 6 percent.
Yet saving is in everyone's interest.
A new video produced by The Atlantic magazine, "Why Americans Are So Bad at Saving Money," blames our savings apathy on three factors: math (the lower one's income, the less people save); psychology (spending money is more fun); and envy (keeping up with the Joneses).
The video doesn't fully explain why this is an American problem.  But it's accessible and thought-provoking. For example, the narrator notes that much of the national conversation is about wealth – taxing it, measuring its disparities, winning it in the stock market.
We don't expend a lot of energy talking about what builds wealth – saving – or how to encourage it.