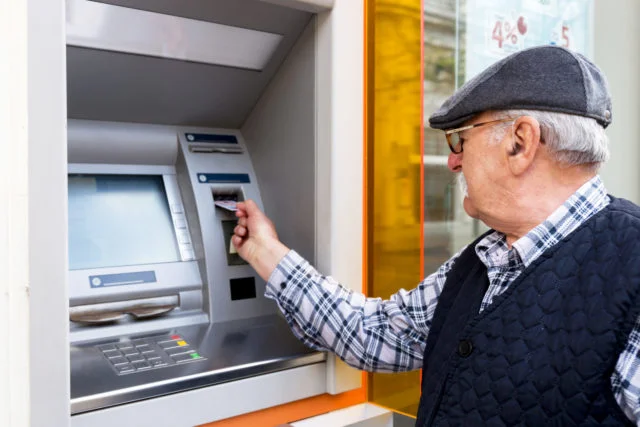 Are 401(k) Investment Menus Set Solely for Plan Participants?
The brief's key findings are:
Mutual fund companies that are trustees of 401(k) plans must serve plan participants' needs, but they also have an incentive to promote their own funds.

The analysis suggests that these trustees tend to favor their own funds, especially their poor-quality funds.

And 401(k) participants do not offset this bias by shifting their savings away from trustee-affiliated funds.

In short, fund companies serving as trustees often make decisions that appear to adversely affect employees' retirement security.