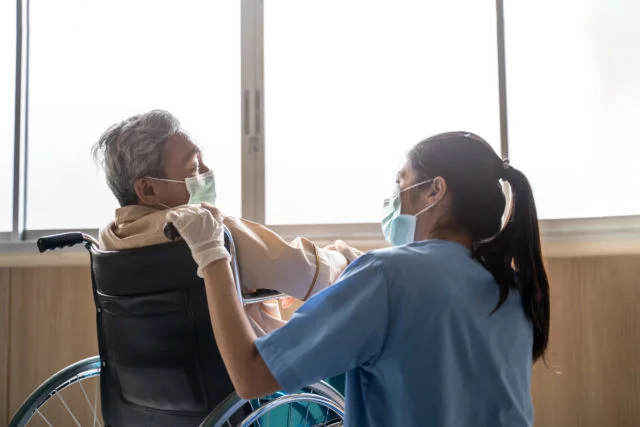 Will Women Catch Up to Their Fertility Expectations?
The brief's key findings are:
The record low U.S. fertility rate is raising concerns about future population prospects.
Will it bounce back? Many see hope in the "expectations" data.
Although today's women in their 30s have had only 1.3 children, in their early 20s they expected to have more than two. Will they catch up?
The analysis examined an older cohort of women and used the results to predict how today's women in their 30s will fare.
The results suggest that their completed fertility will be 1.96, just a bit below the replacement rate level.
However, the longer-term prospects are less encouraging:

women currently in their 20s expect to have fewer children, so completed fertility may be lower for them, and
COVID could depress it further.